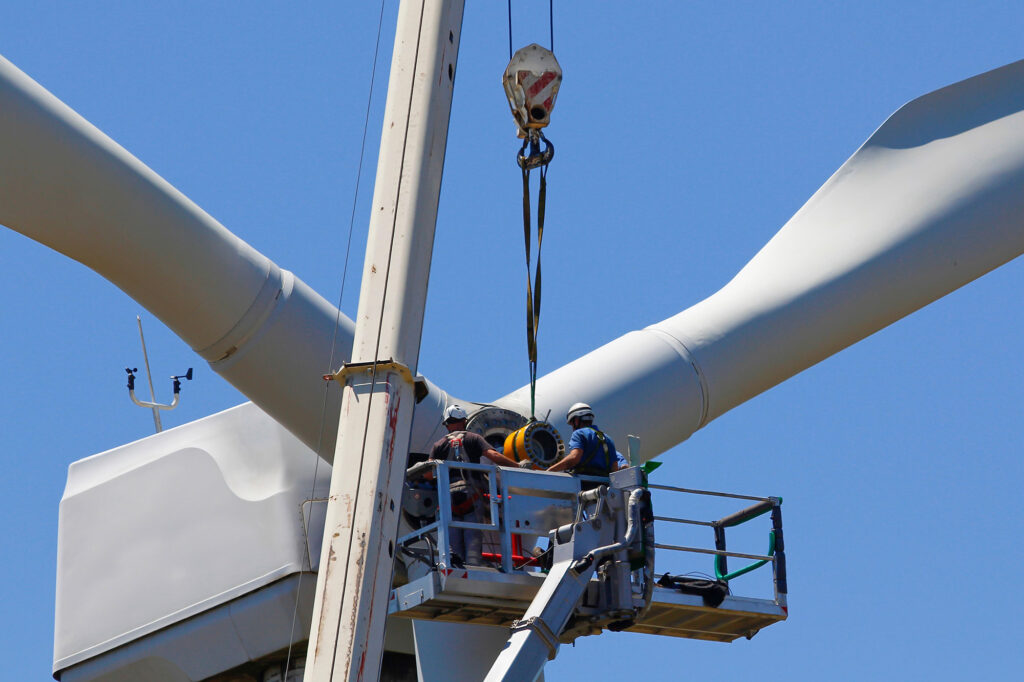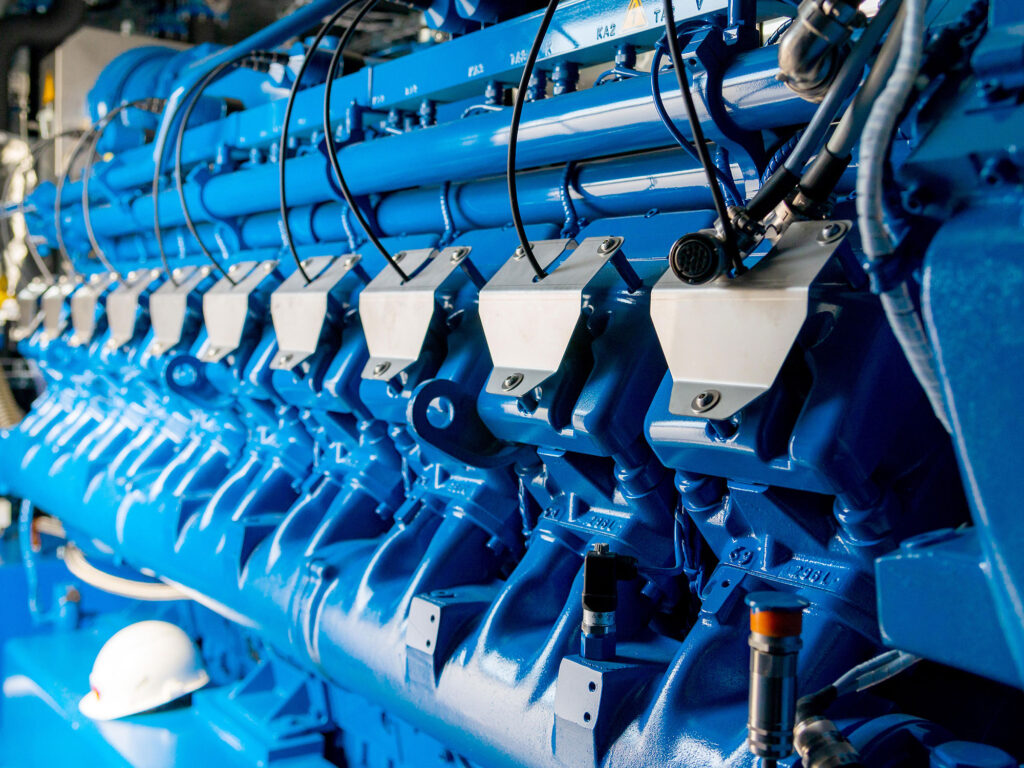 TRADITIONAL VALUES. MODERN SOLUTIONS.
TDX Power is a recognized expert in small utility systems and a leader in renewable energy power generation. The company operates three regulated electric utilities and one wholesale provider in Alaska, maintaining critical, must-run generation services with an average uptime of 99.8%.
Over the last 12 years, clients in both the public and private sector have come to rely on TDX Power to develop, implement, and operate reliable, cost-effective solutions using diesel, natural gas, and/or renewable energies. In addition, TDX Power assists clients in meeting their energy needs through Power Purchase Agreements.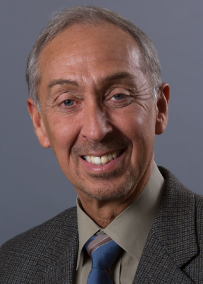 From distant battlefields to our nation's largest cities, TDX Government Services supports mission-critical work that routinely receives the highest CPARS ratings. We take great pride in standing behind the men and women of America's defense agencies, which is why our multi-specialized, mutually supportive team of experienced professionals goes above and beyond to deliver first-class services that save money, get personnel online and keeps them operational.
John Lyons, President, TDX Power Group