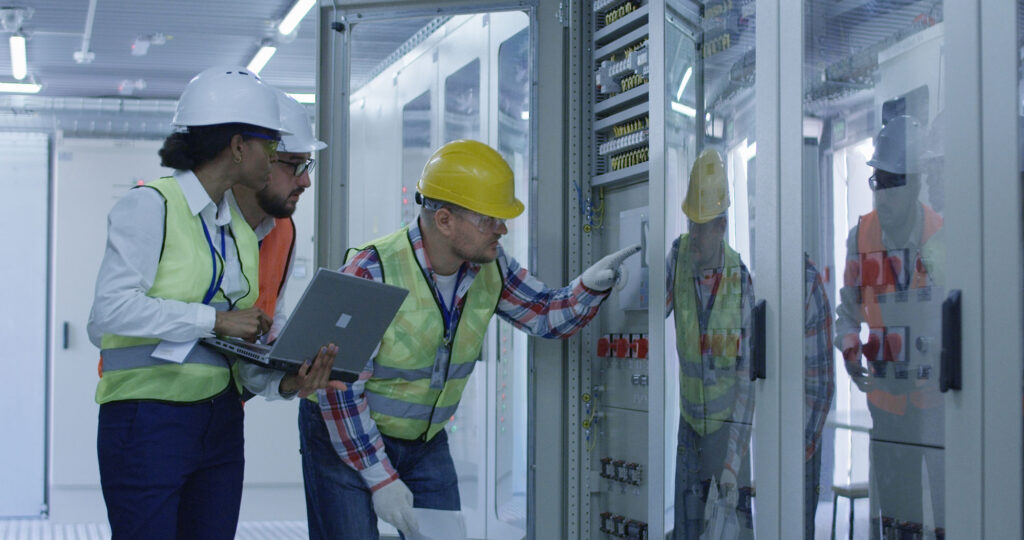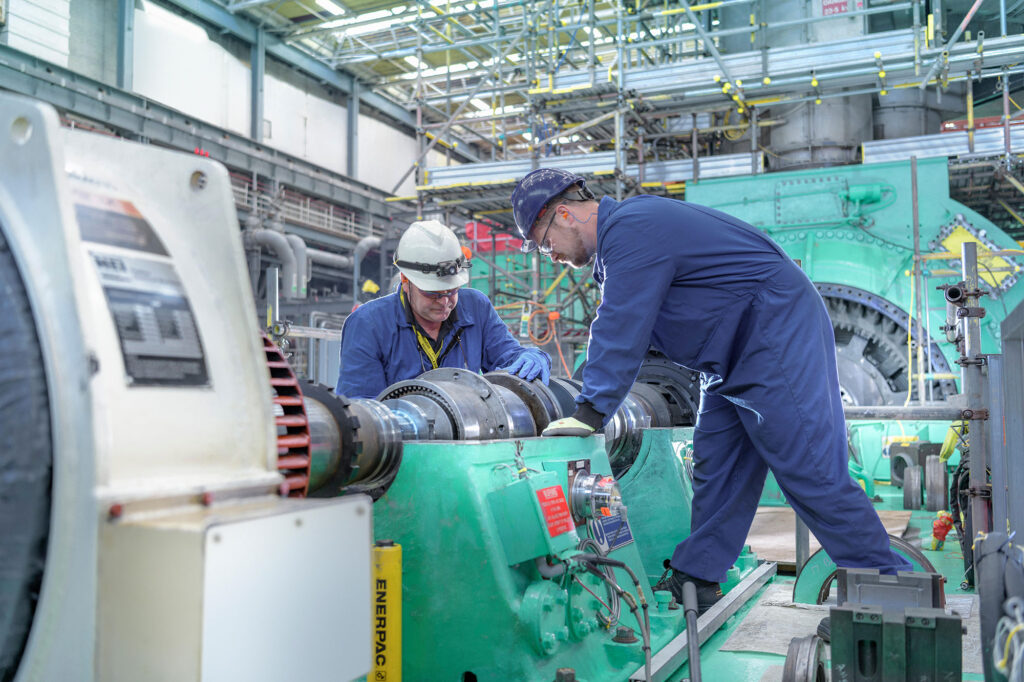 When uninterrupted power is a critical necessity
TDX GLOBAL CAN SAVE YOUR COMPANY MONEY and provide unparalleled back-up power system maintenance and repair services at the same time.
Few things are more important to the safety of your people and the successful completion of your project than reliable electricity every hour of every day. No matter what your critical load is, TDX Global's team of Certified Technicians will be there to keep the lights on, heat or A/C running, and equipment powered up. We have the extensive experience and capabilities to install, maintain, repair, and test any make or model of primary and/or backup power-generation system from large-scale projects in remote locations to small private residences.
TDX Global has been providing power generation operations, maintenance and repair services as well as facilities maintenance services to the US Military for well over 10 years.
Our technical services have been the 1st choice to ensure uninterrupted power to some of our nation's most critical missions. We have been trusted time and time again, to maintain the equipment that provides power to these military operations, because we provide peace of mind that their equipment will run reliably all the time.
We offer that same level of comfort to the commercial clients of our Field Services Division. Providing installation, maintenance, and repair services for backup power systems at factories, laboratories, offices, retail shops, communications towers, and personal residences at a higher quality and substantial cost savings than other providers. 24/7 Technical Support is available to everyone within our service area, anytime. We will respond to your location to determine the root cause for your power loss and provide you with a solution that will resolve the problem for good.
We offer the services individually or as a part of a tailored maintenance plan that we design with you, to ensure your equipment operates at peak efficiency all of the time.
About Us
TDX Global is a ANC 8(a) company wholly owned by the Tanadgusix Corporation; an Alaska Native Corporation headquartered in Anchorage delivering a diverse range of services to the government and commercial sectors including construction, renewable energy, real estate, marine services, power generation, and environmental remediation services.
TDX is a recognized expert in power generation systems operations, maintenance, and repair. Our company currently provides Operations & Sustainment (O&S) services for the US Government and some of the largest Federal Contracting companies in the world at various locations around the world; averaging 98.9% power availability for critical systems for the past 10 years running.
Over the years; our clients in both the public and private sector have come to rely on TDX to develop, implement, and manage reliable, cost‐effective solutions resolve their technical issues.
All TDX Global technicians are; at a minimum, certified as a Journeyman Power Generation Technician through the Electrical Generating Systems Association (EGSA) ensuring that no matter which technician shows up to take care of your equipment, they are qualified and trained to take care of whatever the problem might be.
Current Operational Locations:
USA, Europe, Middle East, South East Asia, Pacific Islands
Security:
Full-time Facility Security Officer
Documented past performance in the area of Industrial Security
NISP practices and procedures
Bonding:
Single: $50 Million
Aggregate: $100 Million