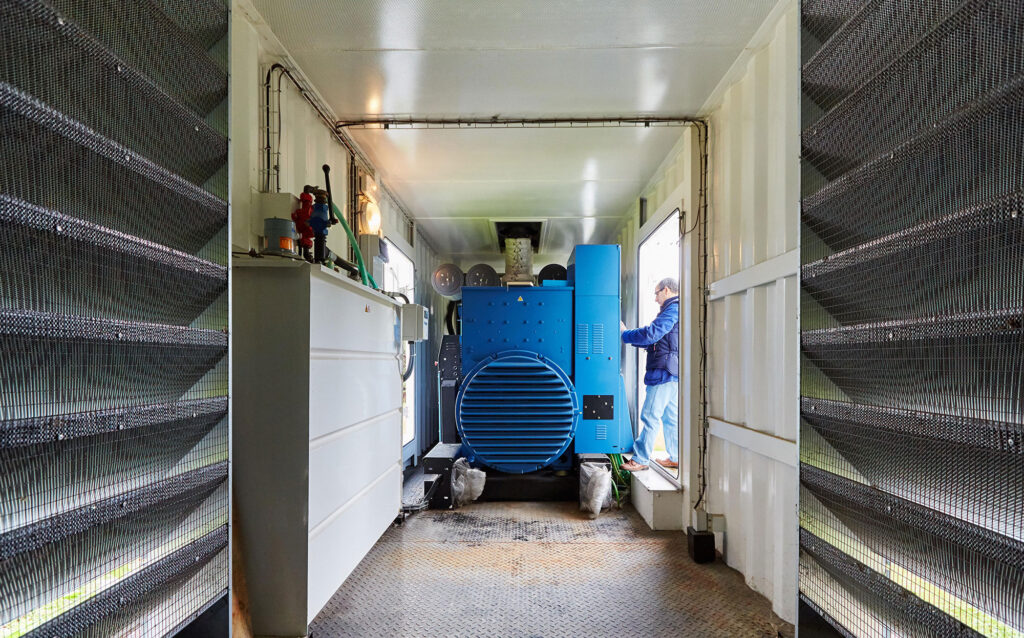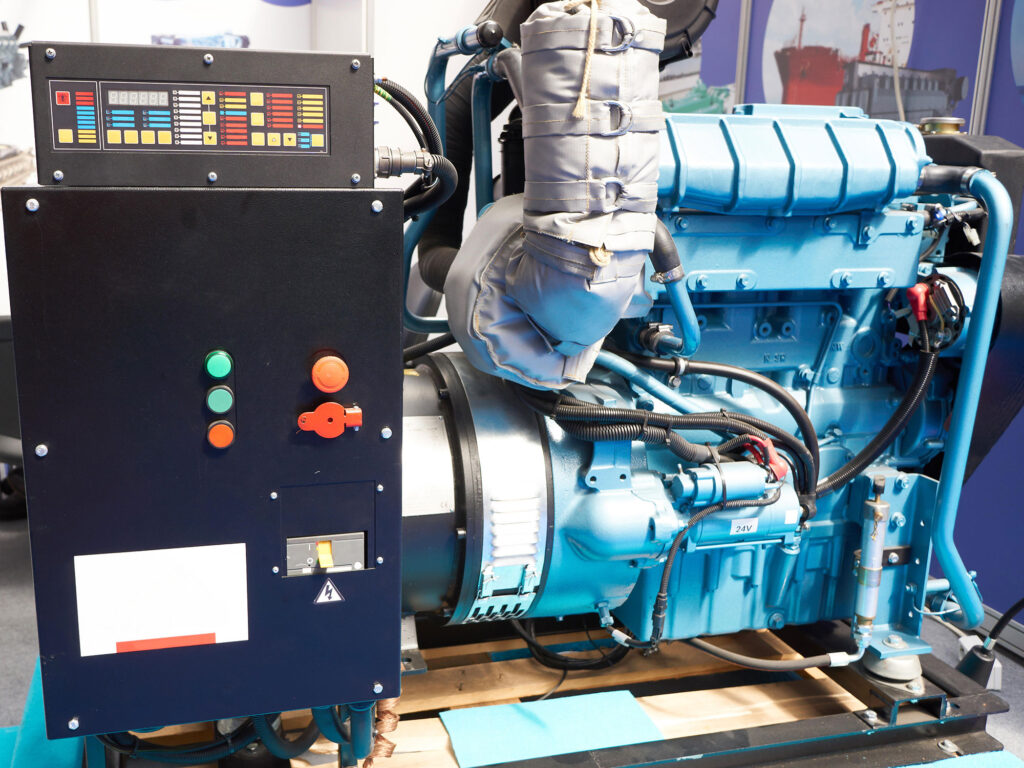 A recognized industry leader
TDX GLOBAL SOLUTONS CAN SAVE YOUR COMPANY TIME AND MONEY by customizing, upgrading, retro-fitting, or modifying your distribution equipment as well as providing regular maintenance to ensure it continues to operate properly for years to come.
TDX Global Solutions LLC is the recognized industry leader in custom switchgear and power controls design, manufacturing, installation, and commissioning.
Our technical services have been the 1st choice to ensure uninterrupted power to some of our nation's most critical missions. We have been trusted time and time again, to maintain the equipment that provides power to these military operations, because we provide peace of mind that their equipment will run reliably all the time.
Our team of highly skilled Engineers and Technicians have extensive expertise in the electrical and mechanical areas of gas, diesel, gas-turbine, and wind-turbine equipment, including all associated switchgear, controls, and the associated auxiliary equipment.
We provide worldwide support for all facets of power-generation systems controls, and our team has worked on projects up to 220MW in size, inclusive of reciprocating and gas-turbine-unit combinations and their associated controls.
We provide design, system integration and retrofit and upgrade solutions for the power generation industry which includes turbines, reciprocating diesel, natural gas generators, solar power, and battery storage systems worldwide.
About Us
TDX Global Solutions is a ANC 8(a) company wholly owned by the Tanadgusix Corporation; an Alaska Native Corporation headquartered in Anchorage delivering a diverse range of services to the government and commercial sectors including construction, renewable energy, real estate, marine services, power generation, and environmental remediation services. Global Solutions is a recognized expert in the design and manufacture of top-quality electrical switchgear and control systems. We have designed and built state of the art switchgear and control systems for critical US military systems, commercial, and utility systems all over the world.
With over 50 years of experience in the business, Global Solutions has grown and is synonymous with quality and safety. Our designs give you ultimate control over your distribution system as well as any other integrated systems. Coupled with our regular maintenance and testing services (NETA Level III options as well); you can trust your equipment will always be operating efficiently.
Global Solutions is a certified participant under the U.S. Small Business Administration's 8(a) business development program which makes us eligible for direct match contracts up to $22M as a Super 8(a).