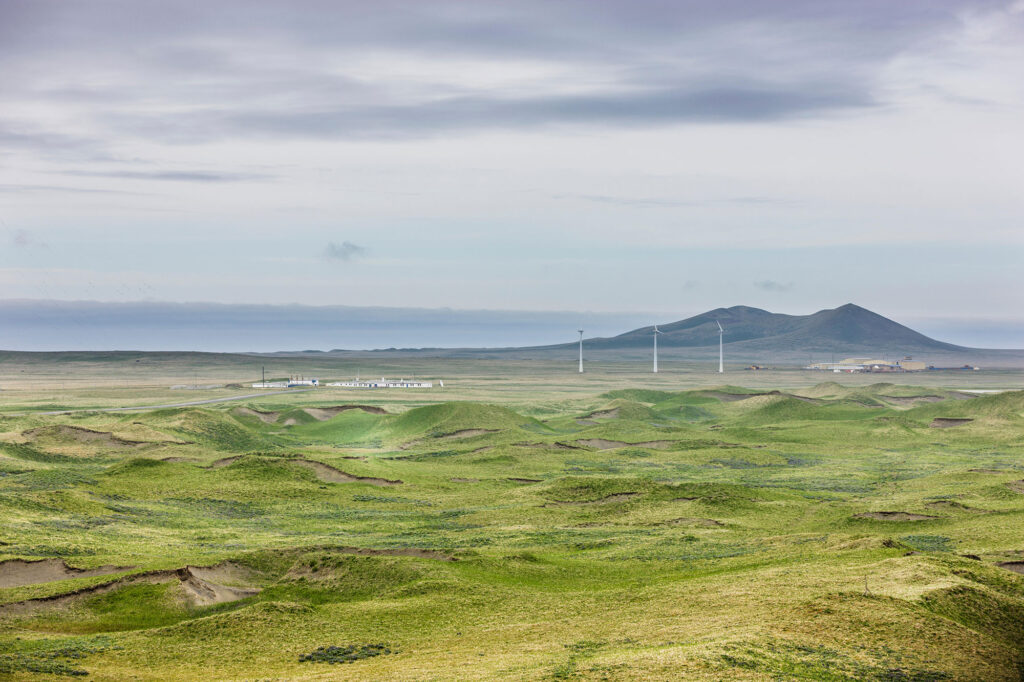 How To Contact
Contracting with an Alaska Native Corporation subsidiary under the Small Business Administration's 8(a) Business Development program can provide your agency contracting solutions with proven companies that have solid financial backing. This guide has been prepared to assist you with navigating this process. Two important regulations that govern the 8(a) program and are critical to understanding the process are: 13 CFR 124 and FAR 19.8.
Synopsis
An Agency may propose a specific 8(a) firm for a direct award. FAR 19.803(c)
ANC-owned 8(a) firms are eligible to receive 8(a) direct award contracts above the competitive threshold. 13 CFR 124.506(b)(1)
There is no requirement that a procurement must be competed whenever possible before it can be accepted on a sole source basis for an ANC-owned concern. 13 CFR 124.506 (b)(3)
Sole-source award procurements to ANC-owned 8(a) firms may not be protested. 13 CFR 124.517(a)
An 8(a) concern may continue to accept new orders under a multiple award contract even after the firm's program term expires, the firm exits the 8(a) program, or the firm becomes other than small for the NAICS code assigned under the contract. FAR 19.804-6(c)
Terminology & Websites
BDS – Business Development Specialist; SBA representative assigned to service 8(a) firm.
ANC – Alaska Native Corporation; any Regional Corporation, Village Corporation, Urban Corporation, or Group Corporation organized under the laws of the State of Alaska in accordance with the Alaska Native Claims Settlement Act, as amended (43 U.S.C. 1601, et seq.)
CFR
FAR
Process
Select the Contractor. Agency identifies the firm that can meet the contract requirements and provide best value to the Government.

Complete the Offer Letter. Agency completes an Offer Letter for the Small Business Administration containing details regarding the procurement (13 CFR 124.502(c) and FAR 19.804-2). For a Proposed Project for 8(a) Program Form, which can be used in lieu of an Offer Letter and contains the required information, please send an inquiry to John Lyons at jlyons@tdxpower.com. 

Submit Offer Letter to SBA. Agency submits the Offer Letter or Proposed Project for 8(a) Program form to:
US Small Business Administration
Attn: Gregory Kolean, BDS
Fax: 907.271.4545
Email: gregory.kolean@sba.gov

Review Company's Status. The assigned BDS reviews the 8(a) firm's status to determine its eligibility to receive the award as well as the firm's capability to perform the project. SBA has 10 days to review and approve/deny the request.

Acceptance Letter. SBA issues a formal notification that it accepts the requirement into the 8(a) program for direct award.

Negotiate Requirement. Once SBA accepts the offer, the Agency is authorized to negotiate directly with the firm and award the opportunity.

Note: The SBA may not accept a sole-source 8(a) contract that exceeds $20 million unless the requesting agency has completed a justification in accordance with the requirements of FAR 6.303.
For more information contact:
John Lyons
President, TDX Government Power
(907) 762-8450
jlyons@tdxpower.com